FAQ
Beetss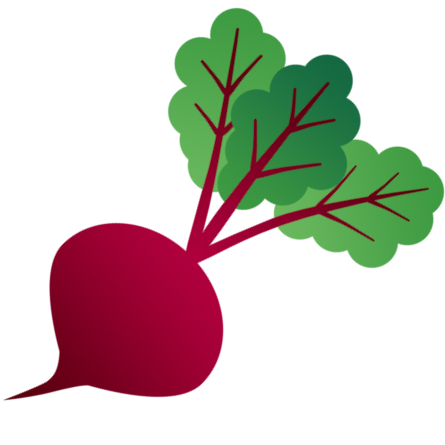 You should eat beets. If you have never had them before, I am sorry. Use my tried and true recipe:
Preheat oven to 400F.
Chop your beets into small pieces, maybe one square inch and 1/3 an inch thick. You don't need to peel them. Dirt is good for you.
Place your beets on a sheet pan. Grind some salt and pepper onto them.
Pour olive oil onto the beets in the sheet pan. Use your hands to massage the beets so that all the oil and salt/pepper surrounds them.
Place in the oven for 40 minutes.
Enjoy!